Committed To Deliver The Smartest Workforce
The Greek alphabet
∑

(Zigma) is the ultimate summation symbol for global companies looking for quality and efficient recruitment overseas. Zigma Consultants presents the sum total of recruitment solutions under one roof. Quality and Trust – It is the Zigma's commitment to every discerning recruiter.

Count on us to…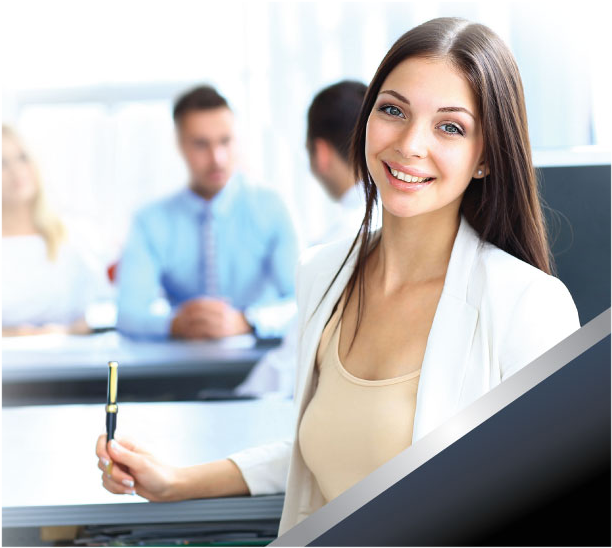 Locate Candidates on time and ready to go.
We offer an end-to-end client experience that includes seamless communication, organizing candidates for interview, post selection activities like facilitating medical, Visa stamping, online travel registrations… quality work every time.
Do fantastic high-quality recruitment for you.
We have worked with some of the largest Engineering companies in Middle East to provide them right from Project Managers to the skilled categories like Welder and Fitters in the Oil & Gas industry. Call us today and bring our recruitment skills on construction & engineering industry to your next project resourcing.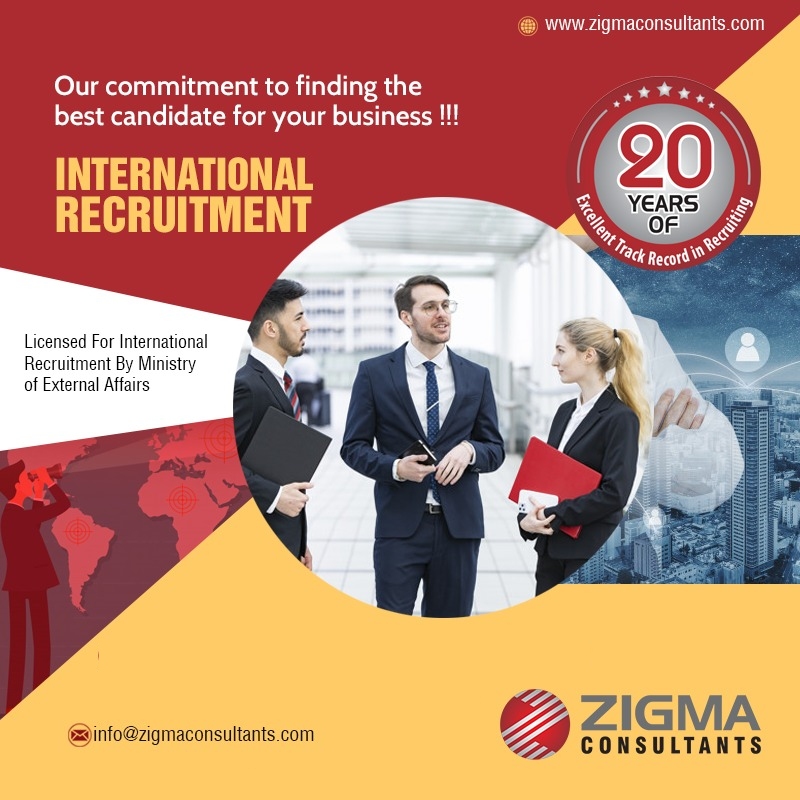 Discernment Arises From Experience Alone
Our Recruitment Consultants have deep understanding of your industry hiring needs. We have access to a nation-wide and international network of exceptionally qualified professionals from basic subject matter experts to board level management teams.
At Zigma Consultants, we understand the requirements of multiple industry verticals inside-out and have exclusive access to a huge network of qualified, trained and experienced professionals, based on your requirement. This is because we constantly interact, network and connect online with professionals in Engineering, Contracting, Medical, Marketing, eCommerce, Technology, Banking and many more segments.
Our Recruitment Process